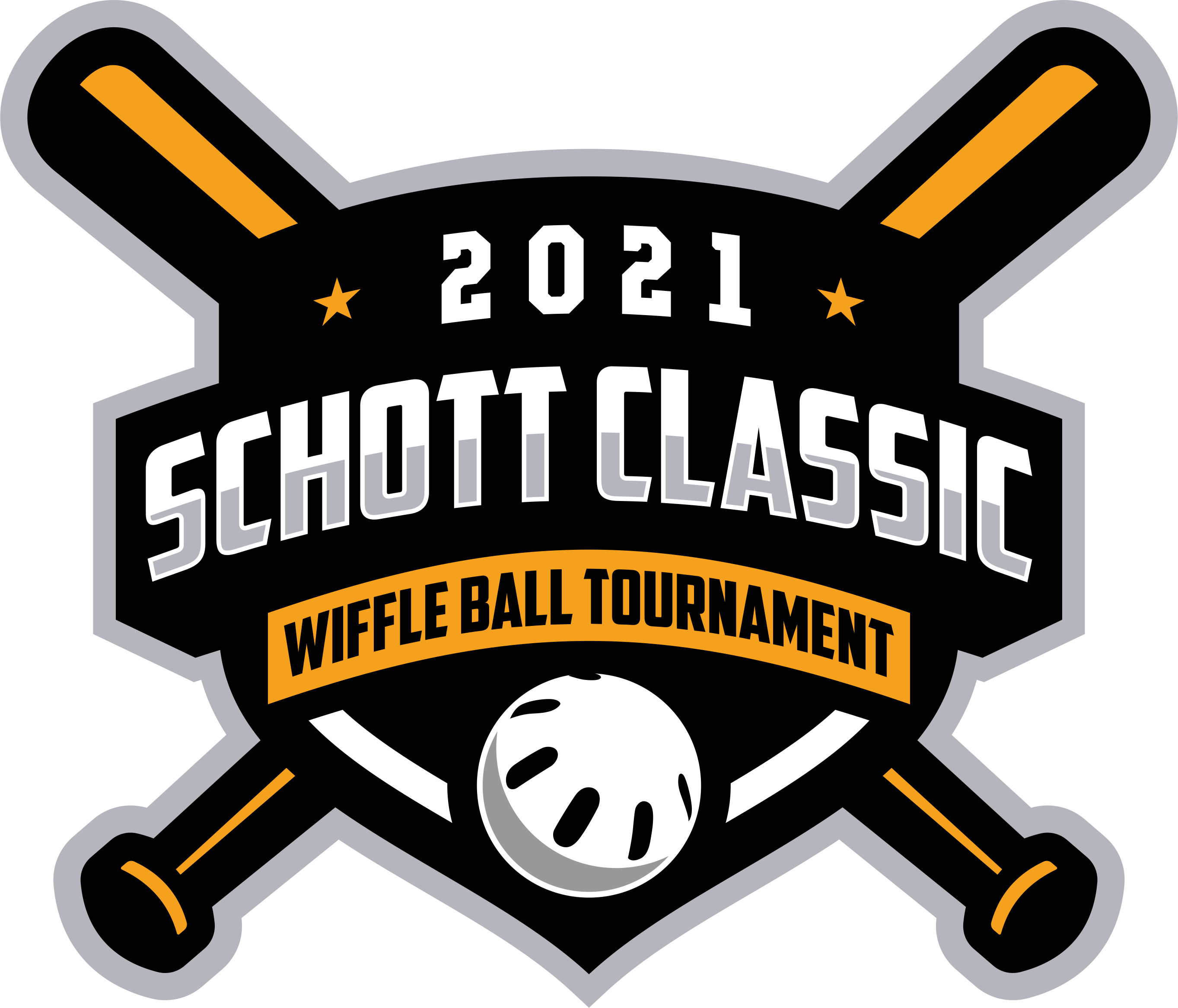 On a mild November day in 2020, a few guys decided to enjoy family time out of the house (without a mask on). The plan was to play some Wiffle ball with the kids and what was supposed to be a few hour adventure became an entire afternoon event. After the kids ran off to other sports, the dads' healthy, friendly competitive spirits started chirping.
What they learned that day was everyone loved spending time outside competing and it didn't matter if you were a college hall of fame baseball player or a guy with a dad body who has let themselves go; the thirst for competition within the game was real…and it was fun! The genius behind the original Wiffle ball design helped to level the playing field for all. 
The day that started out as a friendly Wiffle ball game became an idea. Adults can be kids, kids can be kids and everyone can have fun spending time with great people while scratching that competitive itch play Wiffle ball. While icing their arms later that night, this group of marginally athletic guys nodded in unison that the realization that the Schott Classic was born!